Audiences enjoy Trish Lester's warm and engaging style along with the wit and wisdom of her original songs. The sound is mostly folk/Americana, but she sometimes strays into country, pop, or blues.
The Early Years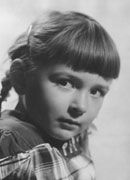 Music comes naturally to Trish. At the tender age of 4, she started picking out tunes by ear on the piano – with both hands. Her dad enjoyed showing her off to company because she had perfect pitch. Piano lessons and music theory began at age 6, and she soon taught herself to play ukulele.
High School, College & Beyond Trish began singing with choral groups in her early teens and writing music in high school and college. After graduating from UCLA, she joined a trio and performed overseas. Mentored by the late Bud Dashiell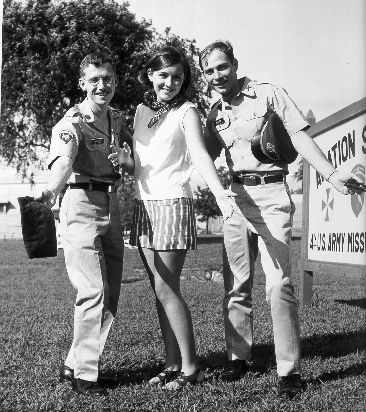 of the folk duo Bud & Travis, Trish happily shares a vast repertoire of familiar and beloved songs of the '60s & '70s folk era. She has studied with hit songwriters Harriet Schock, Jon Vezner and Steve Seskin.
Sounds like...? Trish's voice may remind you of Mary Chapin Carpenter, and her original creations carry the influence of John Denver, Carole King, Joni Mitchell, Paul Simon and other legends. She enjoys the lighter side of life, and many of the songs she writes and shares will make you smile.
Honors
"How Do We Go On," a cut from Trish's debut album, PLYMOUTH BELVEDERE, is on a compliation CD, BEAUTIFUL, published by Red Coyote Records. Featuring 14 female artists, the album is raising funds for domestic violence shelters.
The title track from PLYMOUTH BELVEDERE is featured on a compilation CD produced by "Car Talk" on National Public Radio. Entitled STAIRWAY TO HEAPDOM, the 16-song CD is for sale at www.CarTalk.com
Trish's song, "The World Changed Forever," written in response to the tragic events of 9/11, won an award in the 2005 Artists Helping Artists Call to Arts! Juried Song Contest.
Memberships Trish is a member of BMI, Folk Alliance, and GoGirls Music.
California Girl You'll find Trish in Santa Clarita, California (30 miles north of Los Angeles). If you're close by, get in touch for a jam session!
"Each and every song tells a wonderful story, whether humorous or sad, like a grand novel weaving a tale. This is a wonderful pick-me-up CD where you find yourself humming and singing the songs long after your CD player has been turned off. Her music crosses age and style barriers. This CD makes a wonderful, memorable gift."  – Hannah, Cherokee Village, AR